The 2016 Lincoln MKZ and the Acura TLX are among the most impressive entry-level luxury sedans available. Both are big on style, luxury, and power. Advanced systems keep you connected and protected on the go. Under the hood, there's plenty of power for a smooth, swift ride. Read our four-category guide to discover which model best fits your lifestyle.
2016 MKZ vs Acura TLX
Power and Performance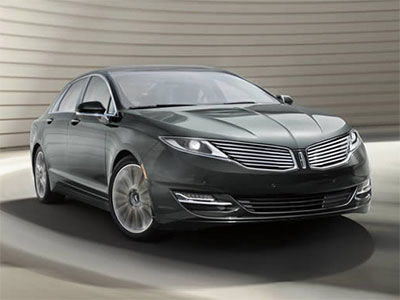 The 2016 Lincoln MKZ takes the lead in this department, thanks to its three powerful engine options. The base 2.0-liter turbocharged four-cylinder produces 240 horses and 270 pound-feet of torque for a sleek, modern ride. For additional power, test-drive the 3.7-liter V6 engine. Its 300 horses and 277 pound-feet of torque let you cruise the fast lane in style. For a greener ride, check out the MKZ Hybrid. Its 2.0-liter four-cylinder is paired with an electric motor to create 188 horses. On the road, it achieves impressive EPA ratings: 41 city/39 highway mpg.
With the Acura TLX, you can choose between two potent engines. The base 2.4-liter four-cylinder engine makes 206 horses and 182 pound-feet of torque and delivers impressive performance. For a little more kick, the 3.5-liter V6 engine generates 290 horses and 267 pound-feet of torque.
Interior Comfort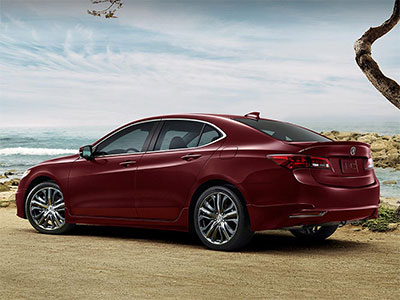 Inside, the 2016 Acura TLX is nothing short of luxurious. The front seats offer soft, thick padding for long-term support in rush-hour traffic. The rear seats provide a perfect seatback angle for excellent comfort. Noise-cancelling hardware creates a serene cabin, even while cruise at top speeds.
Of course, the 2016 Lincoln MKZ is close second, delivering a sleek, modern cabin design and impressive comfort. No matter where you choose to sit, you'll enjoy substantial head- and legroom. Front seats deliver the kind of upscale comfort you crave during lengthy commutes.
Modern Convenience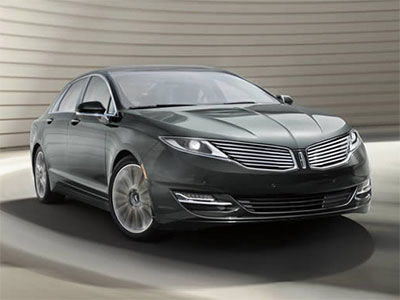 Here we like the 2016 Lincoln MKZ's high-tech modern features. Adaptive LED head- and tail lights enhance visibility and exterior style. With the key on your person, you can use the keyless entry and ignition system to simply hop in and drive. The MyLincoln Touch system keeps you connected with a variety of helpful apps.
The TLX isn't far behind, thanks to its long list of modern conveniences. Dual-zone climate control maintains the perfect cabin temperature. With Siri Eyes Free, you can access iPhone options via voice command, helping you stay safely connected to friends and family.
Safety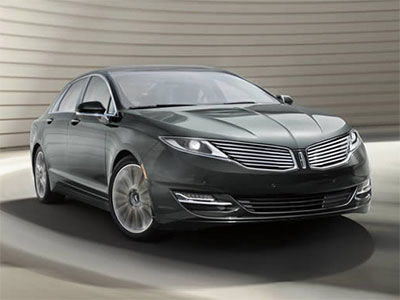 With its long list of standard safety features, the 2016 Lincoln MKZ offers impressive peace of mind. The MyKey system lets you set speed limitations for teenage drivers and valets. The Sync system automatically calls emergency services after a collision. High-tech systems scan surrounding areas and warn you of potential problems. These include lane-departure warning and rear cross-traffic alert.
Like the MKZ, the 2016 Acura TLX provides antilock disc brakes and stability control for maximum authority when weather conditions get rough. Use the rearview camera to enhance visibility as you back out of tight spaces. The blind-spot warning system alerts you to traffic you can't see in your rearview mirrors.
Learn More about the Lincoln MKZ

Both the 2016 Lincoln MKZ and Acura TLX sedans are luxurious and family-friendly, but we prefer the MKZ overall. Inside, there's plenty of room to spread out. Plush seating and infotainment features keep you comfortable and happy for hours. The MKZ's smooth, world-class performance meets and exceeds class standards. Modern safety features help you avoid on-road danger and protect passengers during a collision. Come in and test drive the MKZ today!