The 2016 Lincoln MKX and the Lexus RX are among the most luxurious mid-size crossovers available. Both provide plush, refined cabins, cutting-edge convenience features, and inspiring power. Before you make a final purchase decision, read our side-by-side comparison.
2016 MKX vs Lexus RX
Power and Performance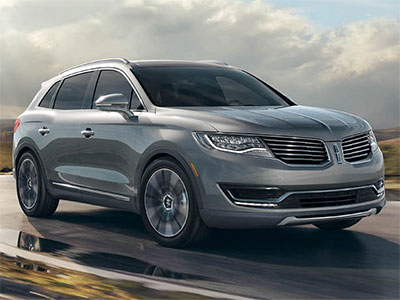 The 2016 Lincoln MKX is our pick in this important category. Its 2.7-liter EcoBoost V6 engine is designed to balance supreme power with proficient fuel economy. With 335 horsepower and 380 pound-feet of torque, the MKX delivers a smooth, comfortable performance. The Drive Control system manipulates performance for an optimal ride in a variety of settings.
The 2016 Lexus RX is a close second. The 2016 model is expected to retain its 270-horsepower V6 engine for impressive performance. The RX's new aluminum hood and liftgate lighten overall body weight to improve fuel economy.
Driving Dynamics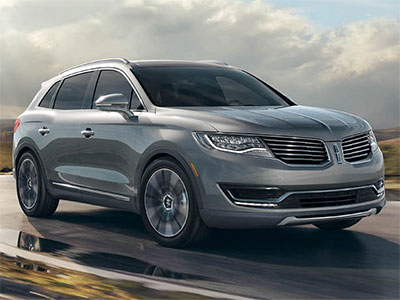 Here we like the 2016 Lincoln MKX's refined handling and comfortable ride. On the road, the MKX supplies the kind of performance one expects from a luxury vehicle. You'll make short work of city grids and winding roads alike, thanks to this crossover's quick steering and sharp responses.
The Lexus RX isn't far behind. You'll enjoy a smooth, refined performance. From behind the wheel, the powertrain feels peppy and responsive. Steering is refined and controlled. The RX engine makes it easy to merge into highway traffic or pass slower vehicles.
Passenger Space and Comfort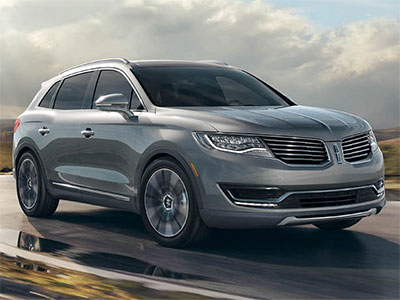 Once again, the 2016 Lincoln MKX takes the lead. Inside, you'll enjoy refined style and luxurious features. All seating arrangements provide soft support for lengthy commutes and road trips. Leather upholstery enhances passenger comfort. Thanks to modern ergonomics, dash controls are always within easy reach.
The RX also provides substantial class and luxury. The rear seat slides and reclines to enhance passenger comfort during long highway rides. Front seats are plush and comfortable. The 2016 RX introduces a larger, roomier design, providing more space than ever before. As with the MKX, all seating arrangements offer substantial head- and legroom.
Safety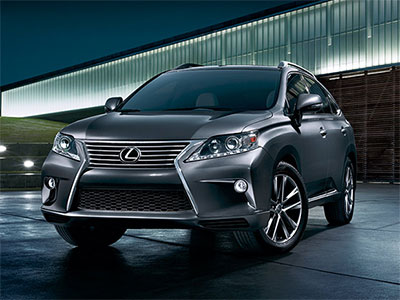 Both models deliver long lists of modern safety equipment, but we favor the 2016 Lexus RX's brand new features. A number of advanced systems are expected to debut with the 2016 model. Pedestrian detection technology helps you avoid nighttime incidents. If the radar and camera-based system senses an oncoming collision, the automatic braking system will bring the vehicle to a full stop.
with a variety of items that maximize authority over rough road conditions, including antilock brakes and traction and stability control. Paired with a smartphone, the Sync system automatically notifies emergency services after a collision. Advanced systems like lane-keeping assist help you maintain a safe ride.
Learn More about the Lincoln MKX

Both the 2016 Lincoln MKX and the Lexus RX have a lot to offer, but we prefer the MKX overall. Inside, there's plenty of room to spread out and enjoy the ride. Modern convenience features keep you connected on the go. Advanced safety systems provide substantial peace of mind. On the road, the engine delivers a smooth, powerful ride. Come in and test drive the MKX today!